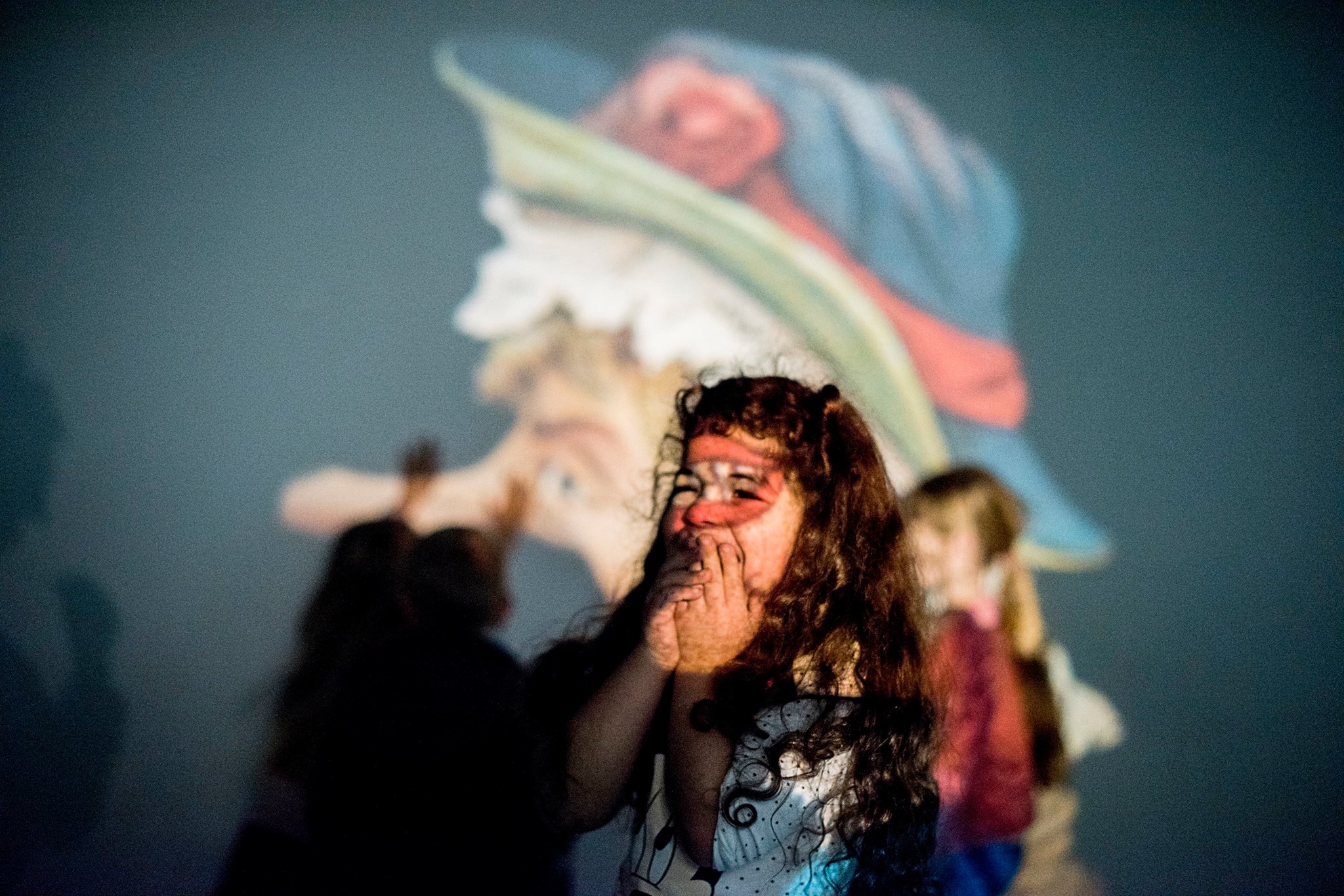 Witness the lost wonders of the waterways of London!
A young mudlarker comes across a lost treasure on the riverbanks and finds herself pursued by a greedy pirate! A passing barge owner offers her refuge, but this turns out to be no ordinary traveller. This is a Magic Lanternist, a showman who goes from town telling tall tales and conjuring up amazing apparitions of wild monsters and fantastical places. As they escape under the cover of night, the young girl sees the city of London illuminated as she has never seen it before. Join us on a phantastical ride to the Thames estuary!
The Art of the Magic Lantern is a collaborative art project by Nicole Mollett and Frog Morris which re-purposes this pre-cinema projection equipment to create new live performance pieces for contemporary audiences. Both original slides from the 19th century and their own new handpainted slides are projected using refurbished lanterns and accompanied by live storytelling in a wonderful light show suitable for all ages.
November 13th 11am, 3pm and 7.30pm performances
November 14th 3pm performance
Tickets on sale soon…