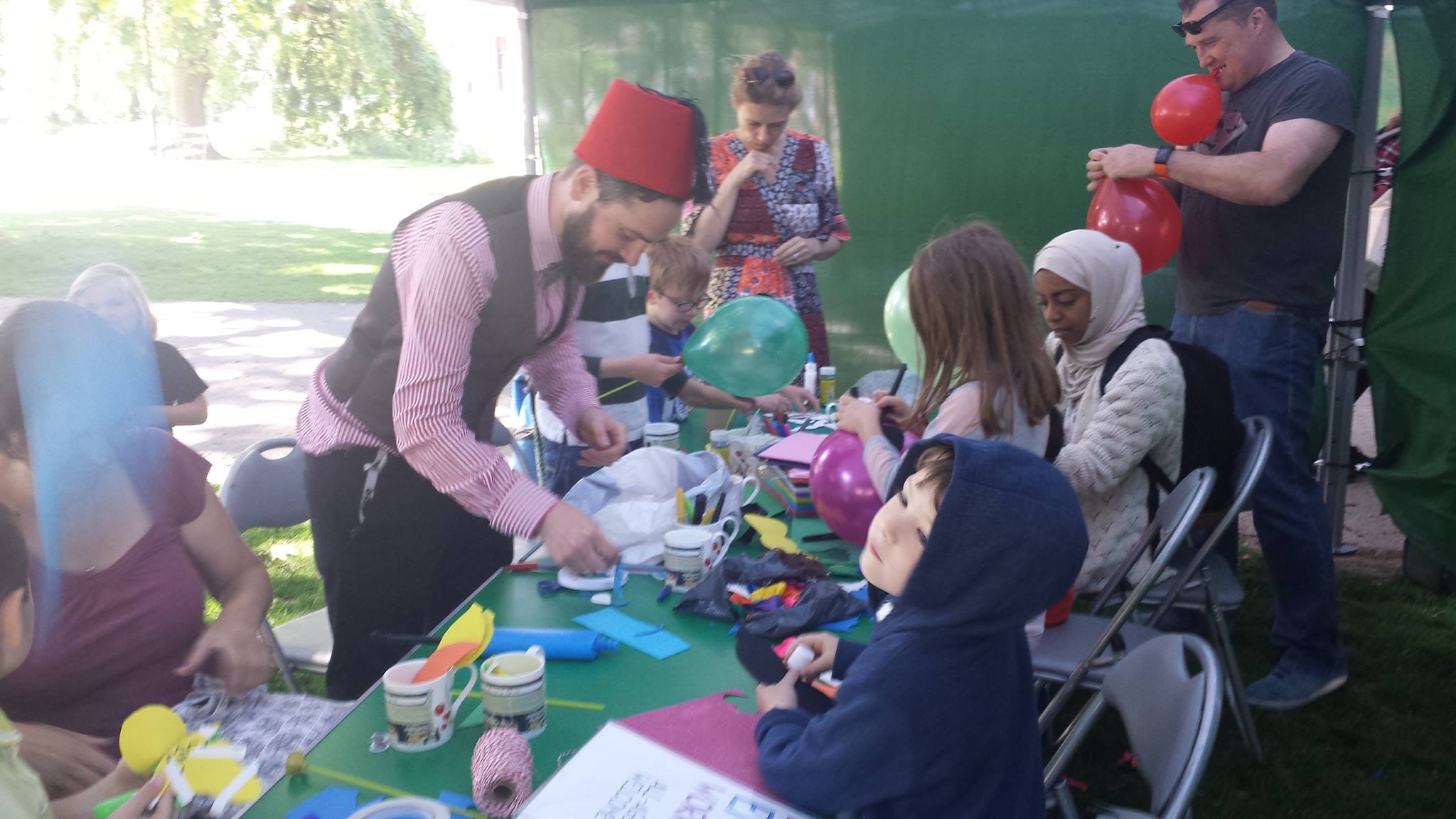 Come and express your feeling about the world by creating your own balloon emoji with artist Frog Morris. A fun workshop suitable for all ages on Camberwell Green.
A great day out for everyone on Camberwell Green – all kinds of arts to buy, take part in, watch and enjoy. Anyone young and old
can learn something new by booking a FREE workshop.
Go to cambwerwellarts.org.uk/summer-2018 and click the link to book. Or just turn up on the day for fun with a spray paint booth, Renaissance selfies, emoji balloons and more.